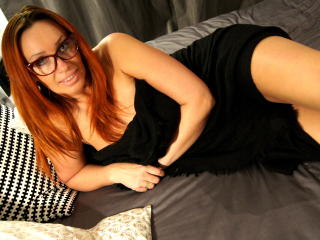 Age: 45
Personal: I enjoy going out into the country and breathing fresh air, appreciating the landscape and nature. On the other hand I love to eat, travel, read and engage in a deep and interesting conversation.
Likes: Nothing turns me on like a man who is letting me play his mistress.. Id love to sit on your face and ride it all night long!
Dislikes Overinflated senses of self-esteem, entitlement, abuse of power, cruelty to animals, indifference towards the environment, substance abusers.
Our top models in full nude webcam rooms